Enjoy
now browsing by tag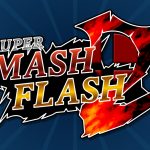 Super Smash Flash 2 Hacked fighting game is an improved release of the Super Smash Flash 2(SSF2).The SSF2 was published by McLeodGaming and developed by a developer group led by Cleod 9 productions. The hacked version has smoother attacks and the color coordination is also great. The game is partially based on the super smash bros series particularly the brawl one. There are various releases available online, including new super smash flash 4.
The Gameplay
Its gameplay is quite different from the other traditional games. It uses a damage percentage counter to determine the health of the character. When a character is beaten up, the damage adds up thus increasing the percentage value. As the percentage value increases, so does the chances of knocking the character out of the stage.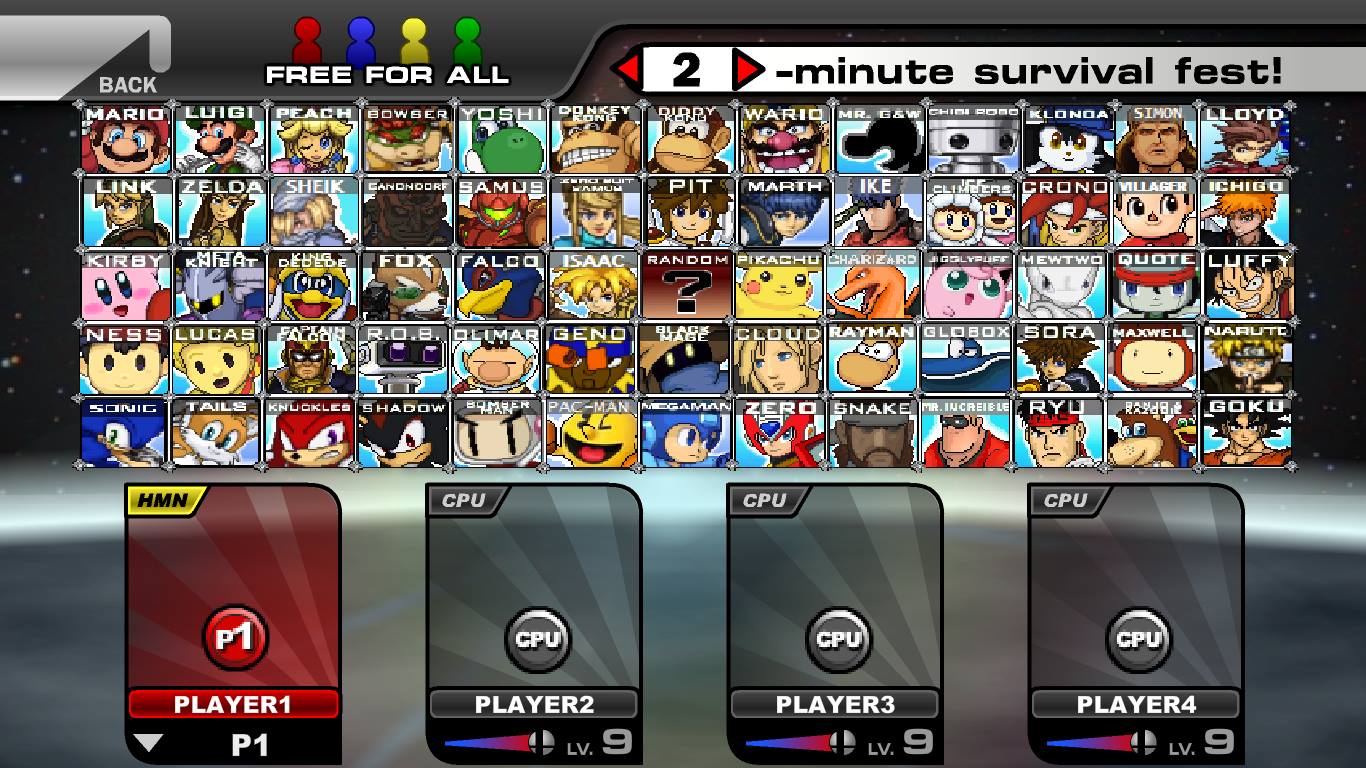 The Characters
The characters are from Super Smash Brawl and they represent their various universes. They have their own standard and special attacks as well as the final smash which is unique to each one of them. There are two types of characters, the starters who are present from the start and the unlocked ones which are unlocked as you proceed. Some of the characters from the past game have been left out while others have also been introduced.
The Controls
Being a one player game or two player game depending on the selection, the game has controls for both players. For player one the controls are as follows:
A-move player to the left
D-move player to the right
W-move player up
S-move player down
O-special moves for example the final smash
P-standard attacks
I-shielding
L-taunting
For player two, the arrow keys are used to move the player while the fighting options include numpad 1 in place of O, numpad 2 in place of P, numpad 3 in place of I and numpad 4 in place of L. However, the gamers have the option to customize their controls in the menu.
The Instructions
The game can be played in two different modes that is, time and stock mode or you can play in a combined mode of the two. In time mode, as the characters fight, you gain a point when you KO your rival or loose a point when you are on the receiving end. At the end of the selected time duration, the one who accumulates more points is the actual winner. There may be a rare case of equal points after the time limit but this is decided upon by a sudden death match in which a winner emerges. The stock mode on the other hand is quite interesting. In this mode each character is given a particular number of chosen lives. As the fight goes on and you get KOd or you self destruct, you loose a life. The fight goes on until one of the characters looses all the lives leaving the last standing player as the winner.